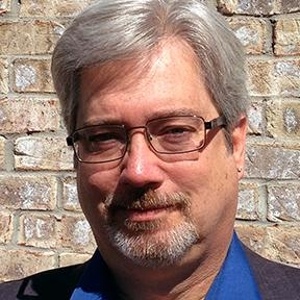 Tasty Minstrel Games and Ninja Division have both added game industry veterans to their staffs in the past month.
Tasty Minstrel Games has hired Rick Schrand as Director of Sales & Marketing, effective April 3. Schrand will be responsible for marketing TMG's existing games, as well as creating new sales avenues in North American distribution channels while also working with existing distributors.
Schrand previously worked at Passport Game Studios as Sales manager (see "Passport Hires Sales Director"), and before that served as Vice President, Sales & Marketing at Eagle-Gryphon Games.  "Rick is going to be the perfect fit," Daniel Hadlock, President of TMG, said. "His years of experience both in and out of the gaming industry will help grow our brand while strengthening our industry relationships."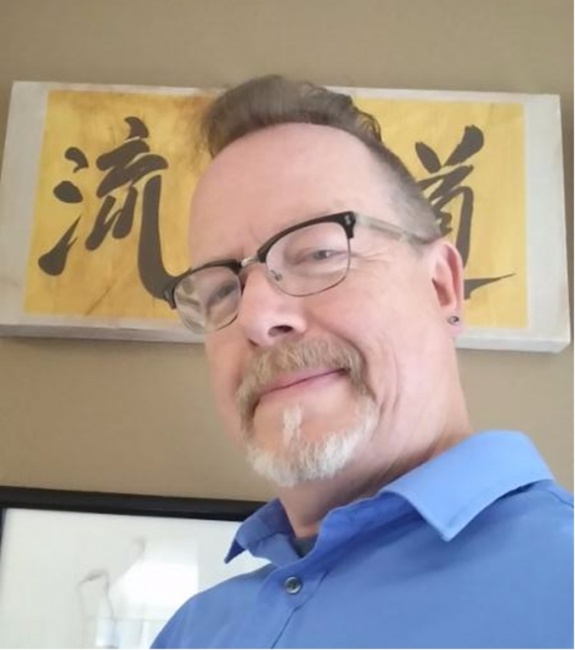 In March, Ninja Division Publishing announced Lawrence Jones as the company's new Marketing manager. Jones will work with the Marketing Team to create new opportunities and offerings for retailers and fans.
Jones is an avid painter of miniatures, which he has been collecting since the early days of RPGs. He worked as a manager at a Games Workshop retail store. He was the Art Director for Pomerado Publishing of California, and later worked in academia teaching Graphic Design, Public Relations, Culture & Media, Sociology, Psychology, Critical Thinking, Ethics & Philosophy, Chinese History and Culture, and traditional tai chi martial arts. 

https://icv2.com/articles/news/view/37289/ninja-division-tasty-minstrel-games-add-veteran-talent